An advanced safety app built for today's professionals.
FOREWARN helps professionals across industries access valuable identity information instantly. For any professional who engages with zero or minimal verified knowledge of another party, FOREWARN is a must-have safety app.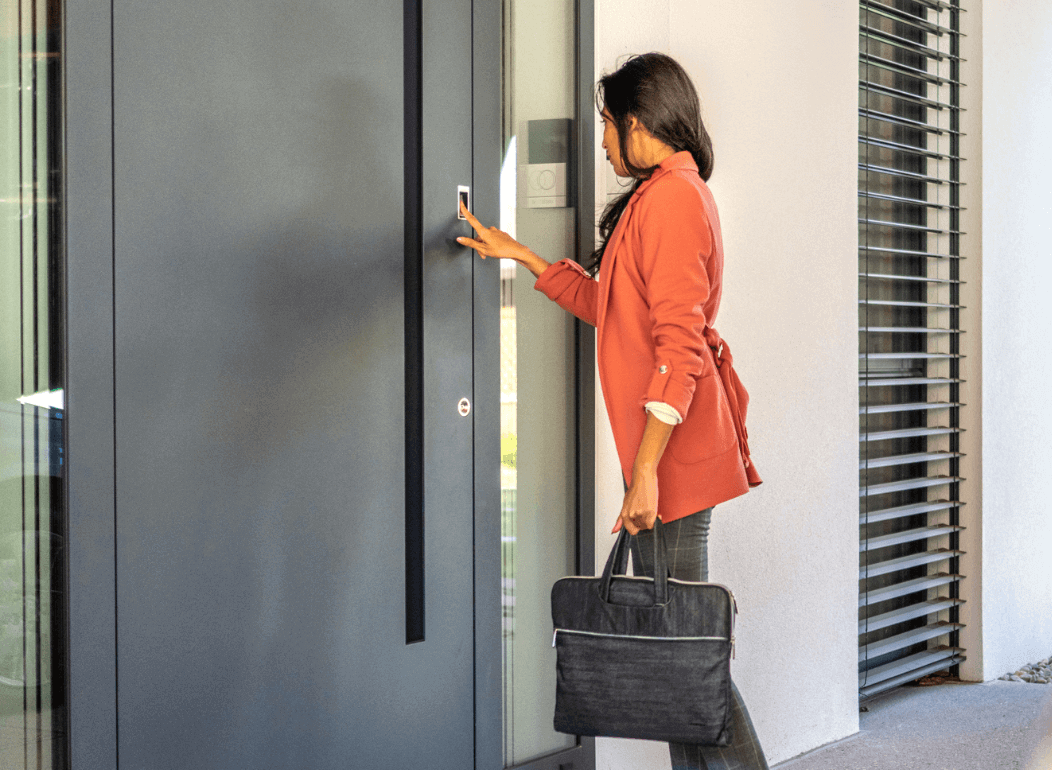 Real Estate
FOREWARN Is The Safety And Identity Verification App Real Estate Professionals Rely On
For real estate agents, meeting with unknown prospects is simply part of the job. The ability to quickly verify information before meeting with a prospect can increase an agent's confidence and provide valuable peace of mind. FOREWARN was designed to equip busy professionals with a powerful, easy-to-use safety and risk management tool.
FOREWARN for Real Estate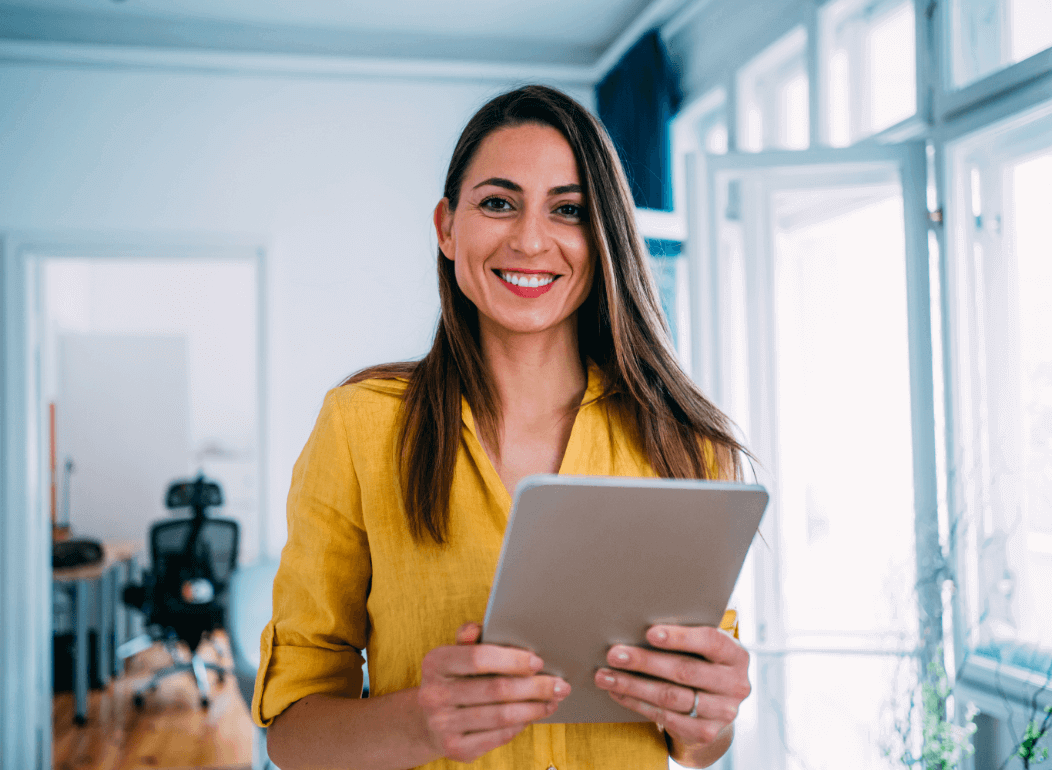 Other Industries
Instant Identity Verification And Due Diligence For Other Industries
FOREWARN serves professionals across many industries, providing identity verification and risk assessment in situations where professionals remain dependent on personal interactions.
Contact us if you would like to discuss how we can tailor FOREWARN to serve your business today.
Contact Us
What FOREWARN Users Are Saying
Provides valuable insights
I'm a REALTOR®, and I found out that FOREWARN was provided through our organization. On my way to an appointment, I decided to enter the number of the person I had the appointment with. I was surprised to find out that the person had been convicted of kidnapping and other gun charges. I do understand that a charge can be an umbrella of things. However, I don't want to face anything associated with kidnapping, especially alone. I'm thankful I was able to know this information before I went. Please use the FOREWARN app. It may have saved my life.
Oak Lawn, IL
We did a series of focus groups with our members last summer to find out what they thought of Mainstreet and where they saw the value of membership. In each group, participants said FOREWARN was their most useful and appreciated member benefit.
CEO, Mainstreet Organization of REALTORS® (Chicago area)
All Testimonials